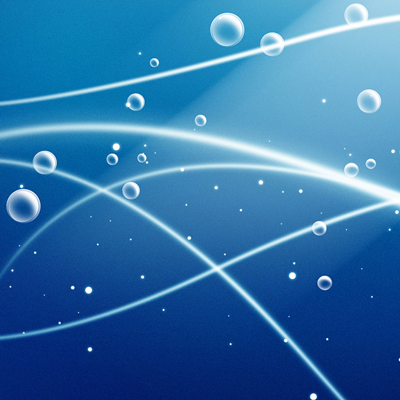 Kuralon K-II®
Water soluble
Staples, Tops and Yarns
Staple Fiber
WN4
WN4K h.e.*
WN7
Fineness
1,4±0,2
2,2±0,3
1,7±0,2
2,2±0,3
2,2±0,3
Length: Square cut (mm)
38±5
n.a.
38±5
n.a.
n.a.

Length:

Bias cut (mm)
n.a.
75±30
n.a.
75±30
75±30
Tenacity (cN/dtex)
6,5±2
6,5±2
4,5±1,5
4,5±1,5
7,0±2
Elongation (%)
15±4
15±4
24±6
24±6
12±4
Water solubility (C°)
> 40
> 40
> 70
Packaging: bales of 240 kg/cad
| Tops | TCWN4 | TCWN4K* | TCWN7 |
| --- | --- | --- | --- |
| Fineness | 2,2±0,3 | 2,2±0,3 | 2,2±0,3 |
| Cut Length (mm) | 75±30 | 75±30 | 75±30 |
| Weight (g/m) | 20 | 20 | 20 |
| Water solubility (C°) | > 40 | > 40 | > 70 |
Packaging: bales and bobbins of ca 250-400 kg/cad
Yarns
SWN4
SWN4K h.e.*
SWN7
Type (Count Nm)
50/1
80/1
50/1
80/1
50/1
80/1
Twists (tpm)
1150
1300
1050
1400
1150
1300
Twist direction (S-Z)
Z
S
Z
S
Z
S
Tenacity (cN)
>270
>140
>185
>100
>300
>150
Elongation (%)
10±2
9±2
12±2
11±2
9±2
8±2
Water solubility (C°)
65-75
65-75
80-90
Packaging: bobbins of 1,25 kg/cad in boxes of 22,5 kg (18 bobbins)
* Some applications of WN4K (high elongatione fibers) are protected by a F.lli Citterio SpA's patent.
Intimate blend
WN4
TCWN4
SWN4
WN4K h.e.
TCWN4K
SWN4K h.e.
WN7
TCWN7
SWN7
Water solubility (C°)
65-75
65-75
80-90
Applications of Kuralon K-II
®
The most successful applications of KURALON K-II water soluble fibers concern:
The spinning of fine wool yarns (from Nm 1/80 to Nm1/150) using coarser wool fibers than those normally needed to get fine count yarns;
The weaving of "Natural Stretching" fabrics without using elastomeric filament yarns;
The weaving of single end yarns of noble fibers otherwise difficult to be processed;
The knitting of warm, light and soft fabrics for fashion using less wool and noble fibers thus saving expensive raw materials;
The knitting of "devoré" fabrics;
The weaving of natural and artificial fabrics to achieve better wearability and breathability.
Kuralon K-II® technical assistence
is available on demand based on the customer products and production process.
Società per Azioni Fratelli Citterio
Via Verga 3, 20842 Besana In Brianza (MB), Italy
Tel +39 0362 942020 | Fax +39 0362 967001

box@citteriodefender.it