April 10, 2016
Among other innovative high performance products, F.lli Citterio S.p.A. has introduced

Vector 220 (VTR 220)

specially created for highest STAB RESISTANCE.
Thanks to VTR220 outstanding resistance against stab penetration, a limited number of layers of the material is required to meet the highest stab energy levels providing in this way a light and comfortable package.
VTR220 is supplied in rolls up to 160 cm (63") wide
March 31, 2016
F.lli Citterio S.p.A. launches


Gemini 800 (GMN 800)

a new product
uniquely designed for BALLISTIC PROTECTION PACKAGES.
GMN800, regards to its high resistance to bullet penetration, meets the most severe requests in terms of ballistic resistance with a lower areal density compared to other materials. Moreover, GMN800 is very flexible and the layers of the ballistic package do not need to be quilted granting in this way a high flexibility and wearability of the body armor. GMN800 is supplied in rolls up to 160 cm (63") wide.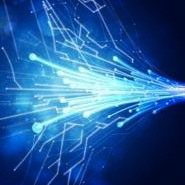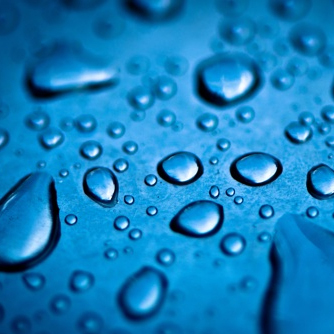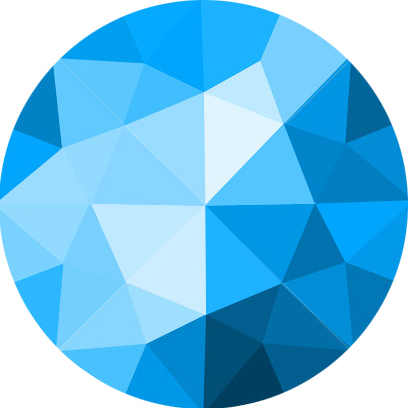 Concrete
and Mortar Reinforcement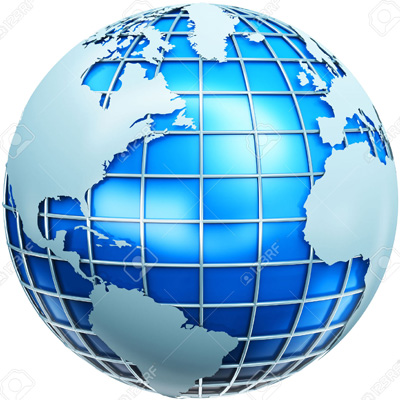 Product and Technology Licencing
F.lli Citterio s.p.a.
Via Verga 3, 20842 Besana In Brianza (MB), Italy
Tel +39 0362 942020 | Fax +39 0362 967001

box@citteriodefender.it